We have a special Enlightenment Coaching Package for you!

The One Command has taken an evolutionary step into the deeper questions of our lives and has risen as, Enlightened Consciousness Coaching.
Asara Lovejoy and Bonnie Strehlow each coach you individually and then coach you together. The results from happy satisfied clients are beyond what anyone expected!
"Being coached by Asara and Bonnie together is an invaluable asset! Both their highly intuitive powers and delicate skills to unmask and remove limiting beliefs transformed my life on so many levels! I feel like Asara and Bonnie gave me back to myself! I had no clue that I could be even more ME …be prepared for very pleasant surprises and treasures you find within yourself! Being coached by two coaches at the same time raises the bar of transformation on a much higher level than regular one-on-one coaching, because here, you have TWO observers witnessing your new reality, which makes it real much deeper and faster! Thank you Asara and Bonnie for holding space for me!"
Manuela Marx,
Founder of "The Quickening, One Command Executive Success Coach, One-Day Workshop Facilitator, and Circle Leader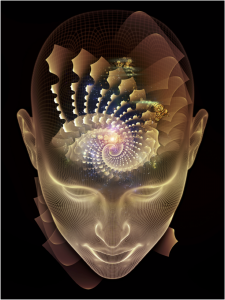 Asara says, "There is a special "knowing state" called your deeply Awakened Spiritual Mind" that on occasion you connect to – often in a crises or when you seek extra help with your life.
And she adds, "I propose that this Awakened Spiritual Mind is natural to you and can add great value to your life every day, especially if you know how to access it and can recognize its presence in your life."
What if you were confident of your choices and the direction of your life? What would that inner peace of knowing your own value be worth to you?
At many junctures, there is self-examination and reevaluation of who I am, what is my purpose and asking the question, am I living my purpose?
It is exciting to ask these questions – but often there is a malaise or hesitation that coincides. It is natural when making a change to be in uncertainty as you dissolve the old form to create what is new for you.
If you are successful yet seek more, or developing along a new path, or simply desire to investigate the deeper meaning of your purpose, then this is the opportune moment.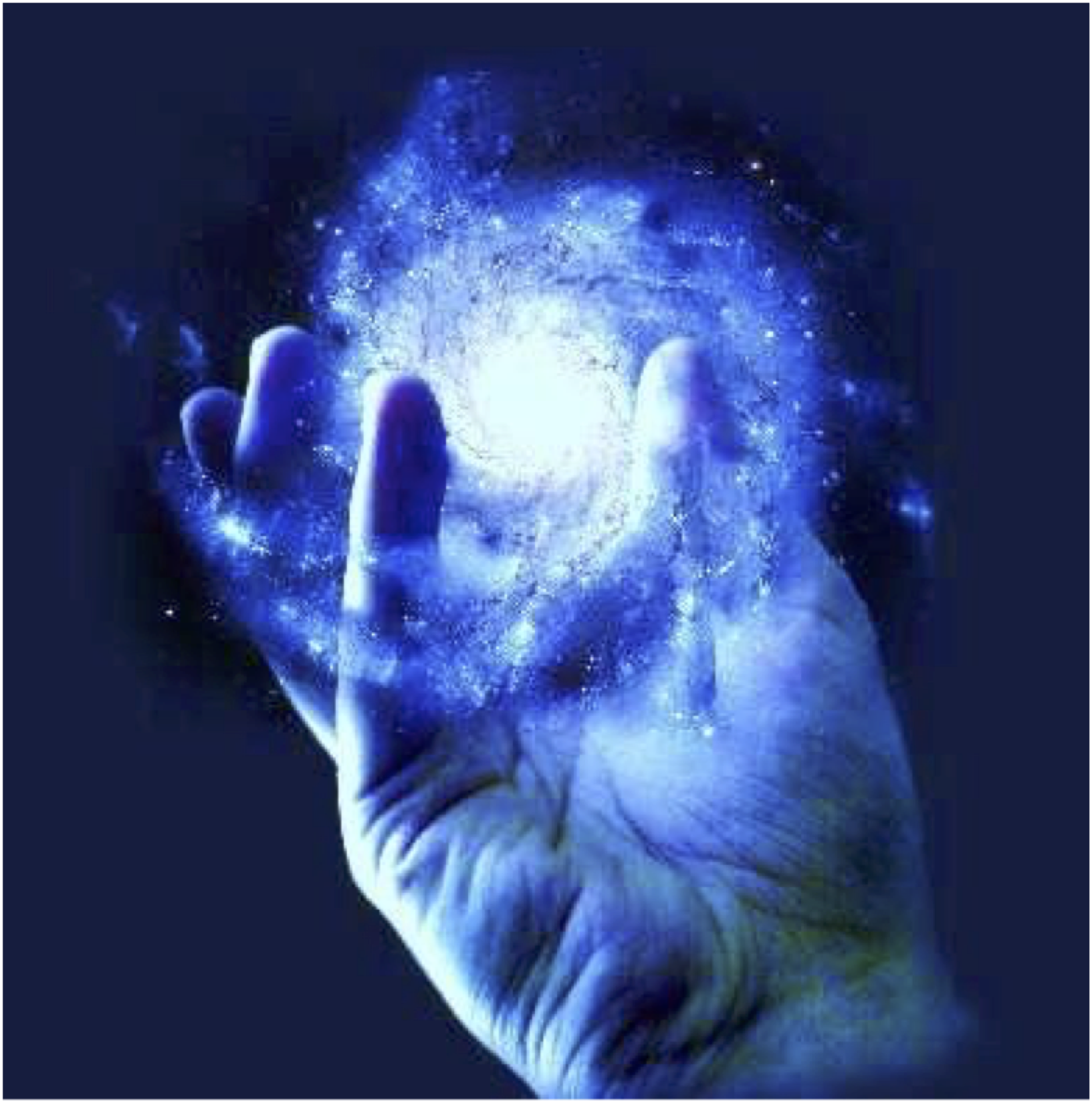 CLICK NOW for a FREE meeting with Asara or Bonnie and to get started with this Special Opportunity.
During the coaching sessions, in addition to the heightened direction of each session, attunements to your purpose will activate the essential self – becoming stronger and more certain of your direction with peace and confidence. Answers to fears or long-held problems disappear while you raise your resonance and frequency in the inner-self and the outer world.
Bonnie says, "The idea of combined coaching came from our great success in our Master Class programs." For example, those attending the Power of Purpose Master Class report they raced through past issues and saw them dissolve right before their eyes.
During the weekly classes, each person's personal frequency of love, happiness, prosperity, success, and health increased in great measure – while at the same time past programs diminished, blocks dissolved, and the heart of his or her desires emerged strong and clear.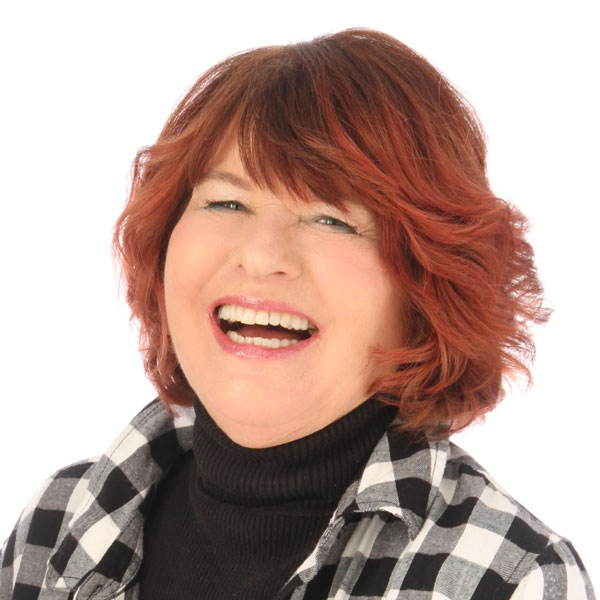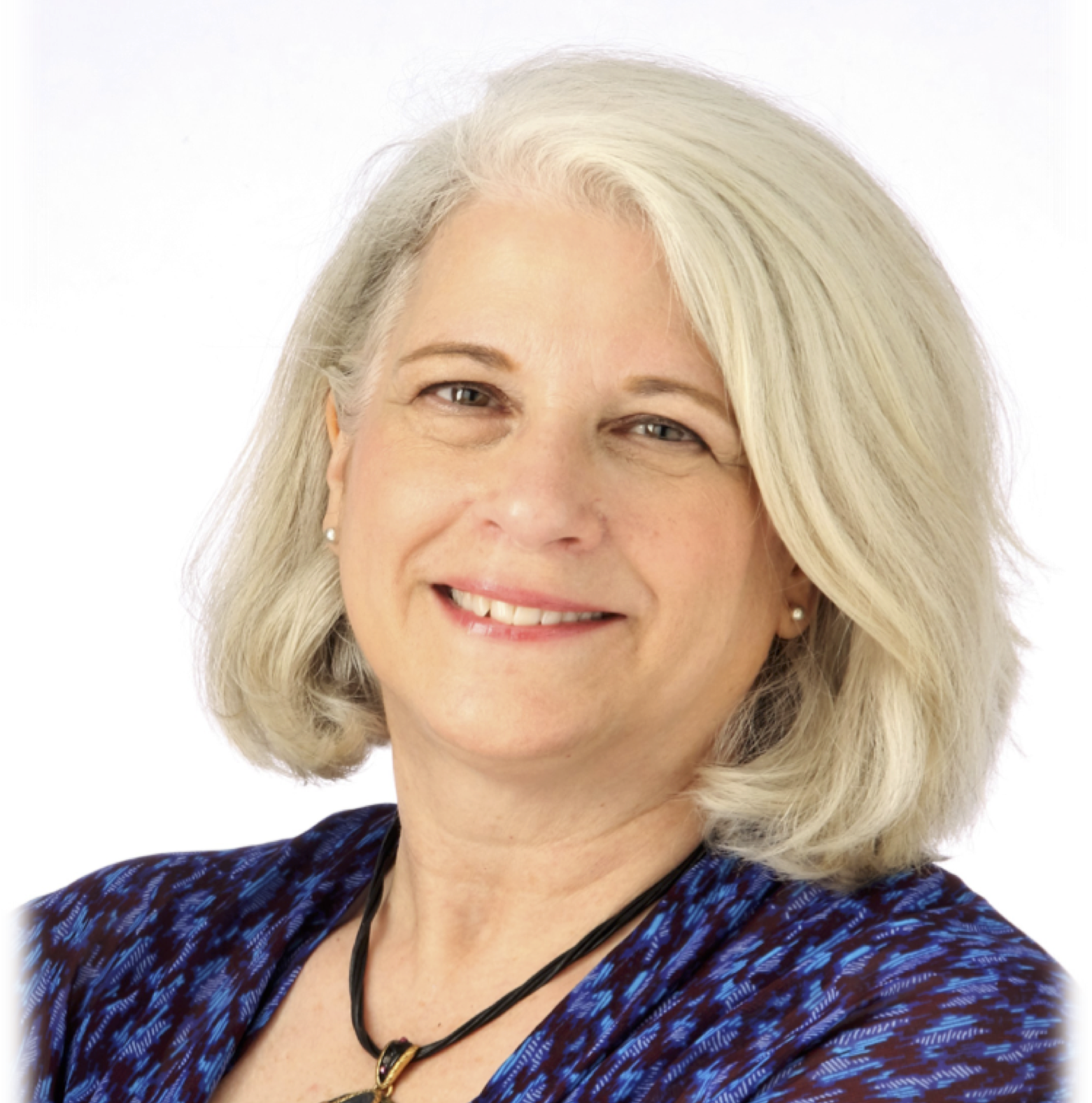 Now this experience can be yours in one-on-one coaching sessions with Asara Lovejoy and Bonnie Strehlow and joint sessions.
In this double action coaching opportunity you'll receive personal sessions with Asara and Bonnie, and joint sessions with both, that tap into your inner greatness at the highest level.
If you are ready to strengthen your intention, raise your level of consciousness, more easily take action in the right direction, receive and give love at the same time you set strong boundaries, increase your money, and see connections with others that support your causes appear, and do it in a well-sustained peace of mind then, yes this is for you!
We would love to meet you and see how this opportunity might serve you. We'll give you a call as soon as you click through and let us know that you are interested.
Warmly yours,
Asara and Bonnie
CLICK NOW for a FREE meeting with Asara or Bonnie and to get started with this Special Opportunity.