Increase Your Psychic Intuition and Develop Your Mediumship with Psychic Medium T.J. Higgs
January 12, 13
Saturday and Sunday
10:00 am to 5:00pm
Seattle, Washington
University Masonic Lodge
Address: 
4338 University Way NE, Seattle, WA 98105
For questions about the event call Asara Lovejoy (425) 948-7583
Spend 2 fantastic days with the world renowned Psychic Medium TJ Higgs and you'll be overjoyed that you did. TJ has the most unusual teaching style of any person you have ever met. She is guided through out the two days to bring just the right training to open you psychic, intuitive centers on Saturday and then take you even deeper into true Mediumship on Sunday.
TJ is dedicated to teaching others to open to their innate gifts and abilities and says, "We each of us have the ability to be more present with spirit" and she is well known for her appearances on the successful 'Psychic Private Eyes' series CBS/Zone which led her to help many families with missing and murdered family members worldwide.
Her massive TV and Stage appearances include 'The Three Mediums' Living TV; and Colin Fry Live with TJ Higgs' Living TV as well as her star power in live events.
She demonstrates Mediumship and Teaches in weekend and extended formats around the world including Japan, New Zealand, America, Ireland, Denmark, Norway and where she is called to appear.
Her passion is bringing peace of mind and resolution to those grieving for their departed, and allowing those in spirit to demonstrate their continued love and caring.
When TJ taps into the other realms she often relays messages from the individuals "spirit guide" or "soul self" that helps us see a clear path ahead with confidence and guidance.
Those attending her private sessions and public events come away with a new perspective and often exclaim what presence, light and love surrounded them during their time with TJ.
You'll discover how your attention flows to a word in the newspaper that has meaning, or what a sound or color means from your intuitive source.
You'll discover how close those on the other side are to you, and how to connect with them on your own.
You'll listen to what your Spirit Guides have to tell you.
And through out the time with TJ you'll learn, laugh and experience the true presence of support and lasting unconditional love coming your way.
It is our honor to have TJ Higgs here in Seattle and we invite you to register for the event quickly because when it is full we'll be closing the doors to any more registrants.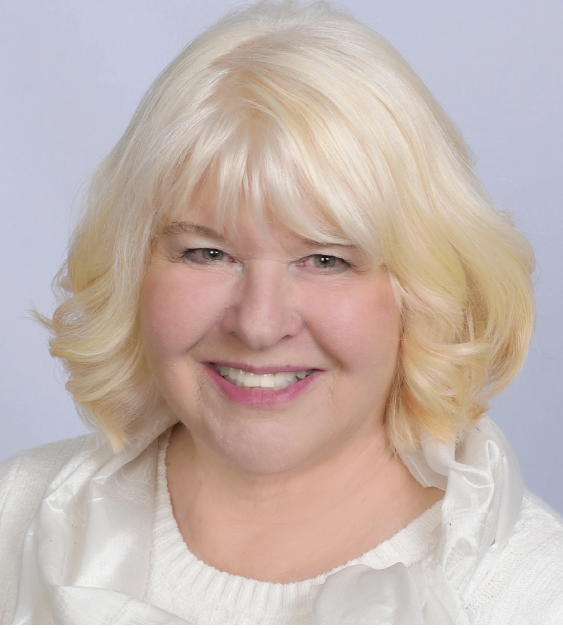 Hi, Asara Lovejoy here, author of The One Command. Just a note to share my experience with TJ. I met here while we were both teaching in Japan through the same organization.
I instantly experienced a deep connection with her. She did a reading for me and my heart opened wide as I received an outpouring of love and caring. The
messages were absolutely on point too. I got so excited I told TJ that I was going to bring her to Seattle and here we are. I want you all to share in the wonderful presence of this amazing gift of a person to us all.
We are scheduling private sessions with her for January 10, 11 and 15, 16. Click here to schedule your private session with TJ. And we look forward to seeing you at the event or for your appointment.
Loving you,
Asara Lovejoy and TJ Higgs
TJ Higgs one-on-one session