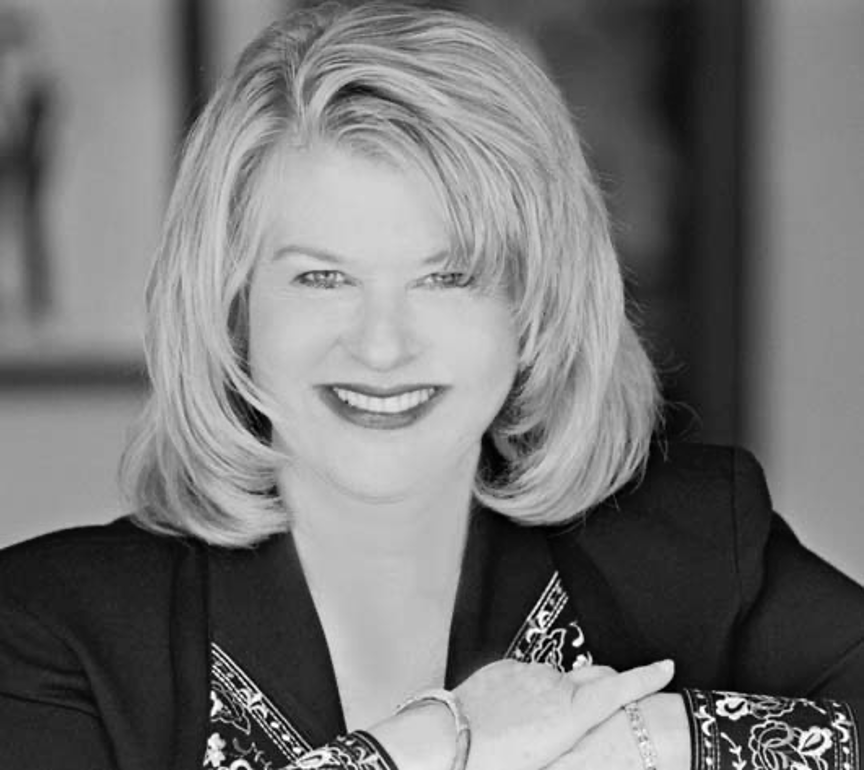 Coaching, Consulting with Asara
The One Command Complimentary Coaching Consultation!
Thank you for taking the time to share some information with us before your COMPLIMENTARY consultation. You can expect to clarify your direction and to see the best way forward in getting the results you want during our time together.
We specialize in "Positioning You for Your Greatest Success", and we love the opportunity to meet you to see how our coaching may be of service to you in attaining your goals.
Asara says, "As One Command Executive Success Coaches we speak with clients that are truly dedicated to achieving their success and we offer a special coaching package at the end of our session."
Every encounter has a positive result from a conversation to more in-depth coaching. We look forward to talking with you soon. Once you fill the form you'll receive an initiation via email within 24 to 36 hours for a time for your session.
See you there!