THE ONE COMMAND TECHNIQUE TRAINING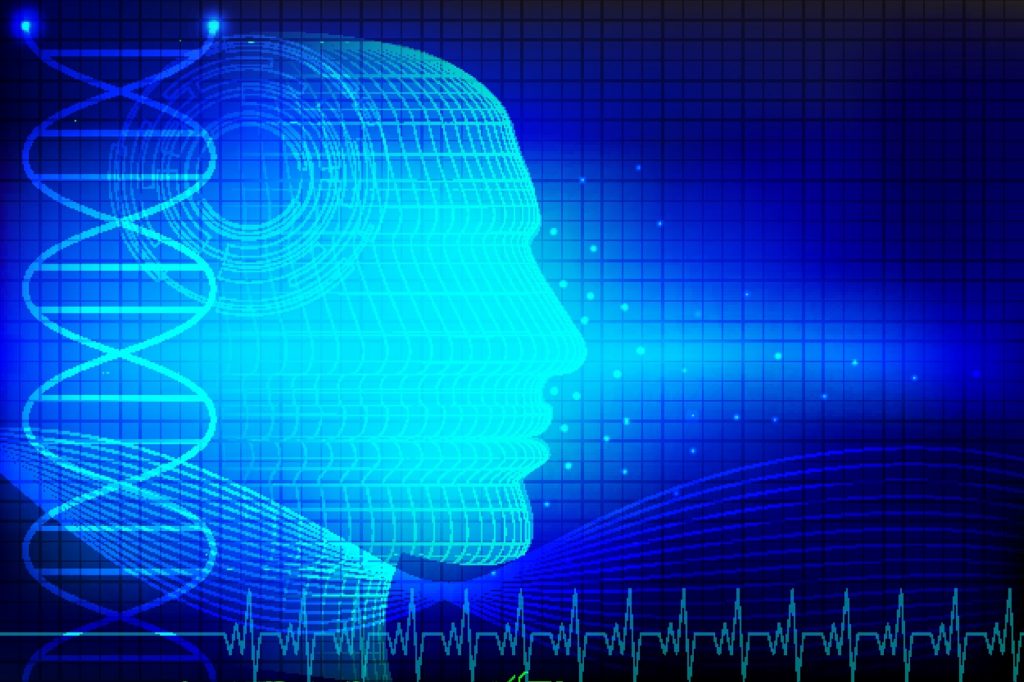 Set yourself apart as you benefit from The One Command Technique Training today!
You know that we have trillions of connections in our brain that determine who we are, how we act, and what results we achieve.
The more you know about the science of changing the brain the more you can reach your full potential in life and within your profession.
We love to meet those who have a serious desire to increase their knowledge and competency and are willing to invest both their time and money to achieve that goal.
We are excited to learn more about you and to have a conversation about what you want to accomplish and your interest in The One Command Technique Training.
Start now by completing our getting-to-know you application and we'll take it from there.