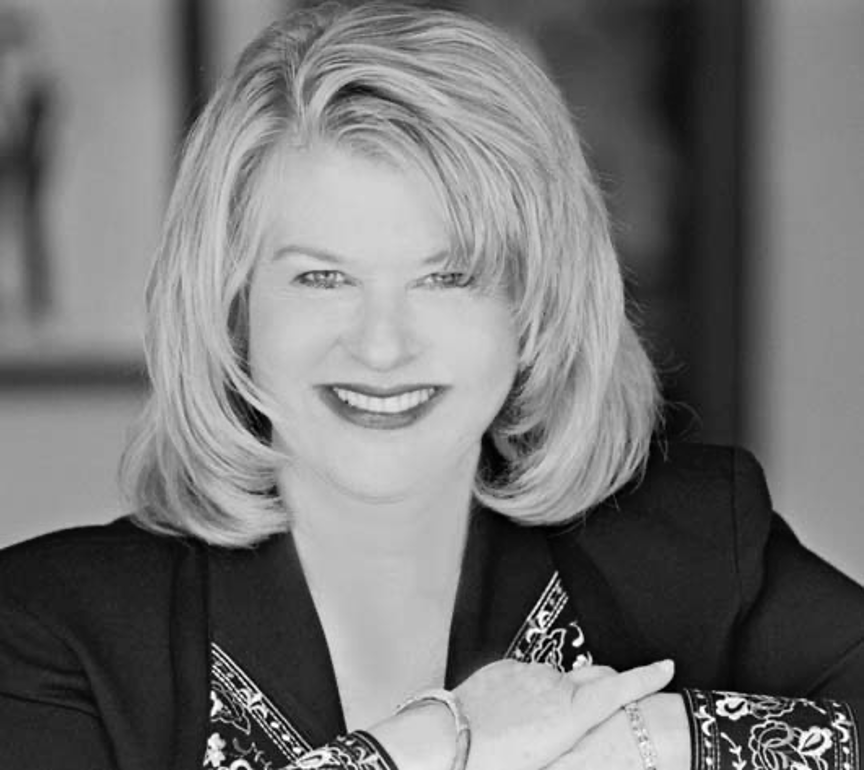 Coaching, Consulting with Asara
Super Success Coaching with Asara and The One Command Technique works if.....
You are curious and willing to learn new things about your capability because you love learning.
You seek out challenging people who have great ideas when you want to change and grow.
You are interested in quantum thinking – You understand that the way you think affects the results you get, and KNOW the value of creating new thoughts to get those new results.
You are successful, yet seek more, or are developing along a new path, or simply desire to investigate the deeper meaning of your purpose, then this is the opportune moment.
Asara says, "I would love to meet you and see how I might serve you. We'll give you a call as soon as you click through and let us know that you are interested."
If you are ready to innovate and see how you can move from maybe, someday – to yes I can accomplish the change I seek – then coaching with Asara is right for you.
What if you could choose what to put into your mind and have it stick every time?
That is what happens when you engage with Asara in her innovative coaching and The One Command Technique as demonstrated in 10 plus years of application by more than 500,000 people around the world with many who enthusiastically share their successes.
Asara says, " I've been helping, top coaches, entrepreneurs, writers, artist, trainers, speakers, business owners, Corporate and Fortune 500 Leaders, to discover how to evoke change, get results, and to do it in such a way that their clients, company and businesses are magnificently better. It is not all about the money – it is about the internal change that opens the door for that financial result."
One billion dollar corporate client – rebuilt a losing company into such a profit she was able to sell her corporate shares and retire for life at 39.
Another client took his business from $3 million dollar clients to $30 million in insurance, and annuities sales.
And one Entrepreneur realized her $30,000 a month income goal.
Plus thousands more changed into greater success stories such
as:
Dr. Candace King who coached with Asara to study for re-certification of her medical boards.
I Cleared my old program that, "Study was arduous and hard requiring tremendous time." And implemented new beliefs that my greater intelligence was at work while studying.
Taking the boards, I passed the highest on the worst exam I had ever taken, yet had more fun, and spent more time in my heart and spirit and less time in my mind and received an A+ while many – many others failed the exam.
Or like
Anne, the artist who needed $90,000 to stay solvent. Her money came from a totally unexpected source after she coached with Asara and The One Command Technique.
At first she even rejected her good because she threw away the letters she was getting from the a Railways Company. Finally she opened one and found she had inherited railroad stock that was valued at $92,000. Miracle or Radical Results?
Asara says, "I am thrilled at the quick success that shows up time and time again in my client's coaching sessions and I appreciate the role I get to play in this achievement."
I'd love to meet with you and see how
we can create fantastic results together.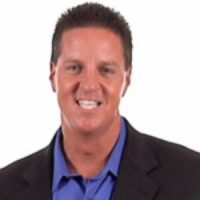 "It is exciting when a new voice comes into the human potential field. I've spent time with Asara Lovejoy and her One Command process and highly recommend reading her simple yet powerful, The One Command book for making real change in your thinking."
– James Malinchak, featured on ABC's Secret Millionaire, and co-author of Chicken Soup for the College Soul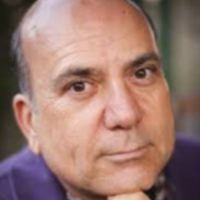 "Asara Lovejoy and her 6-step One Command process is a new voice worth listening to. Her enormous dedication to helping others see their potential in new ways is inspiring. I highly recommend Asara and her work."
– Dr. Joe Vitale, featured in The Secret and author of over 27 books including The Awakening Course, and The Attractor Factor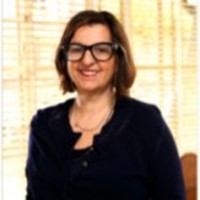 "Asara Lovejoy, brought her innovative, One Command program to our team with hugely motivational and beneficial results. Our Consultants had a record year and increased their income two to three times. We won more business that we pitched for by putting what Asara taught us into practice."
– Moira Benigson, President, Executive Search, UK
(Some of our clients include: Apple, GAP, T.J.Maxx, Woolworths, and Monsoon)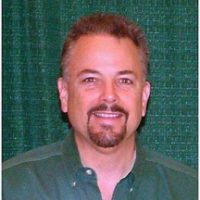 "At first it was hard to believe that my coaching with Asara and The One Command was actually increasing my income and my business. After a continuous increase in cash – paying off $45,00.00 in debt and making more than $90,000 in income, I now believe! And it can work for you too. And as a follow up this last year I tripled my income again and took my whole team to Greece to celebrate." Thanks Asara
– Aeron Goldheart CEO Global Developer and Distributor of Tesla Energy Lights
Are you ready for super success -
let's connect and talk
The Self-Transforming Mind means upgrading your undiscovered innate talents and gifts. It means overcoming fear, hesitation, and self-imposed limits for your achievement, including joy and happiness..
What would it be like to consciously engineer your life and have people notice a difference in you, to excel beyond your current environment, and to activate your action potential by your Command? Asara would love to meet you and see if you speak the same language to arrive at your true destination.