Self-Growth | The One Command Basics and More
The Power of Your Subconscious Mind can bring you unlimited, prosperous and joyful success once you learn to tap into your subconscious intelligence that resides right within you, and consciously direct it by your command!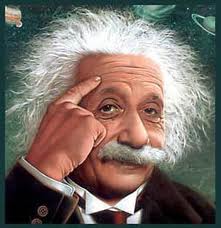 You can finally attain your goals and desires in six-easy-steps as you interact with your powerful and unique unconscious ability, your theta brain wave, found right within your brain, biology, and DNA. You don't have to go anywhere to find your success – you only have to ACTIVATE this previously unknown success tool as thousands already have following The One Command complete system for happiness, satisfaction and SUCCESS!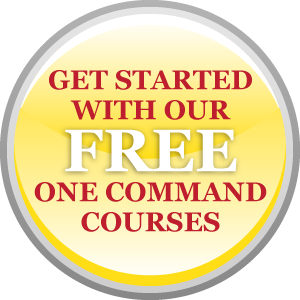 Start with our Free Foundation Course
Yes, I want to receive The One Command 6-Step Process to elevate my consciousness and empower my life!
Discover the simplest, most easily followed system for changing your life.
As you go through our program YOU COMMAND YOUR UNCONSCIOUS mind and pattern of thinking into your attainable success! Yes it is that easy… Start with our FREE Foundation Course and join the folks who are seeing fantastic change realized through this very process now!
What you're about to discover is by far the simplest, most easily followed system for changing your life you may ever encounter.
Everyone who has really prospered in life, from millionaires, celebrities, break through scientist, athletes, creative writers, artist, rich entrepreneurs, high achievers, skilled electricians, plumbers, bosses and employees all use this system – UNCONSCIOUSLY!
And you are about to discover its application while AWAKE and Self-Aware – consciously COMMANDING your success.
Start with our FREE Foundation Course
You'll have lots of hours to listen in the Foundation Course that is FREE and in your FREE Media Library. And we know how impactful The One Command book and MP3 has been from all the reports of the thousands of readers.
We mix in 2 impactful MP3 programs on Introduction to The One Command and Beyond the Basics and ABSOLUTELY KNOW you will enjoy listening again and again as you open to the advanced abilities you'll discover within yourself.
You can order each item separately or take advantage of our starter package bundle of all these items; One Command Book, Six-Steps to Mastering The One Command MP3, and TWO-Part program: Introduction to The One Command, And Beyond the Basics MP3's,
Regular for all items $88.92   Special Starter package $57.00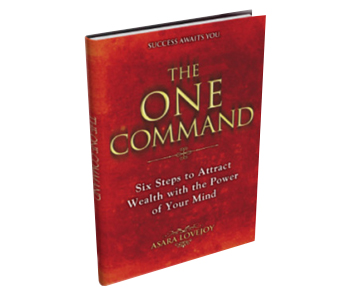 The One Command Book
The One Command book has changed the lives of over 500,000 folks around the world and growing. The most often heard comment about The One Command is that, "This is the missing piece to all the self help out there."
A fast paced enjoyable read that delivers a truly transformational technique to unleash your innate brain-power into theta which creates neurological and biological change with great results instantly! Nothing like it is out there and you can start right now discovering an unused ability for GREATER SUCCESS that is already yours!!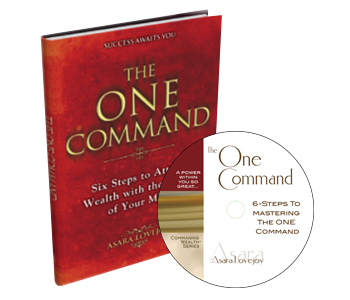 The One Command Book and MP3 Combo!
The MP3 Six-Steps to Mastering The One Command was specially designed by Asara Lovejoy as your book companion. The MP3 explores in-depth how and why The One Command works and guides you through the six-step process in a track that you can listen to again and again to make your commands.
This combination let's you read, absorb and then listen and be guided into deep level theta with Asara. It is a transformative experience.
"Yes, I want to make change in my life"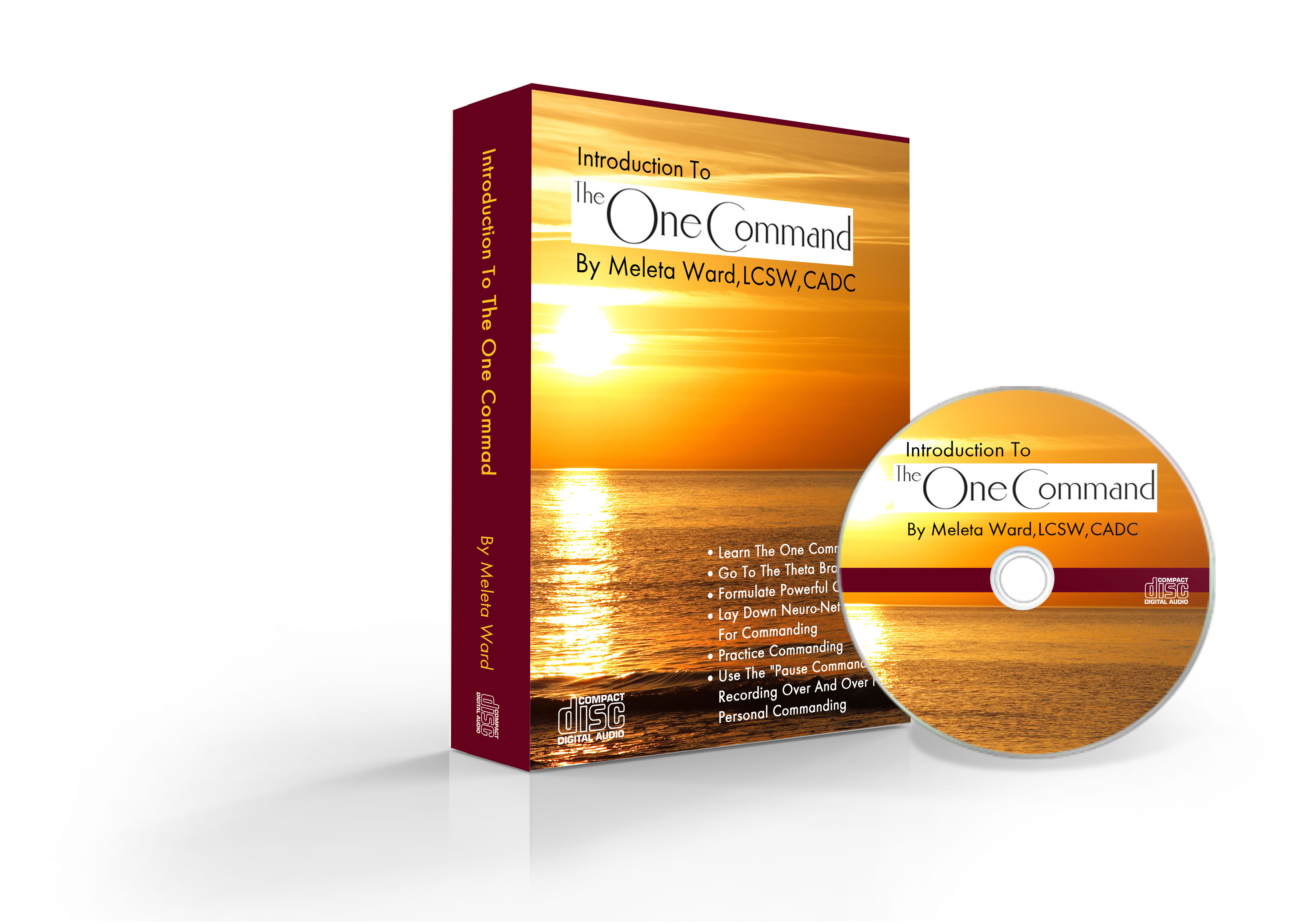 Introduction to The One Command by Meleta Ward
Meleta's pure energy and loving heart pours through these recordings as she masterfully takes her listeners to a greater and deeper understanding of The One Command. In this double bonus MP3 package YOU ARE FIRST GUIDED through the process of designing and experiencing a powerful, personalized Command that includes a guided meditation and visualization of The One Command that can be used over and over for making effective commands.
• Learn The One Command
• Go To The Theta Brain Wave
• Formulate Powerful Commands
• Lay Down Neuro-Net Pathways For Commanding
• Practice Commanding
• Use The "Pause Command" Recording Over And Over For
• Personal Commanding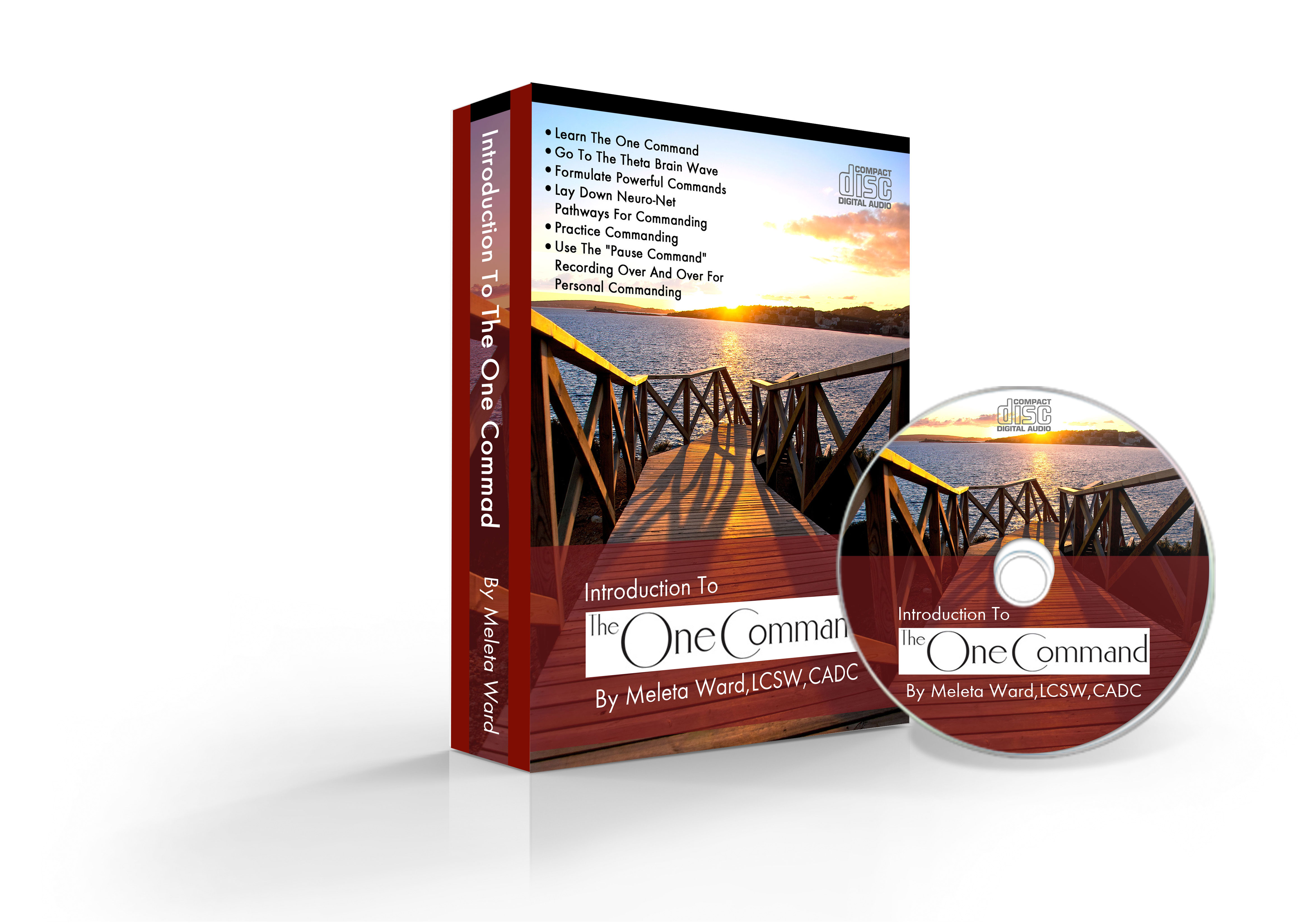 Beyond The Basics – Taking Commanding to the Next Level – with Meleta Ward
NEXT YOU GO BEYOND THE BASICS of Commanding. It is an intermediate to advanced course in Commanding. It covers everything from,
• How to tell if you are in theta
• How to command about another person
• Commanding through the layers of an issue
• How to know what to command
• Stacking commands
• Shortcut commanding, and much more.
This recording contains a guided One Command Stacking Meditation that the listener can use over and over again for their personal commands.
Two programs: One Command Basics and Beyond the Basics MP3
Regular $67   Special Now $47.00
You can order each item separately or take advantage of our starter package bundle of all these items; One Command Book, Six-Steps to Mastering The One Command MP3, and TWO-Part program: Introduction to The One Command, And Beyond the Basics MP3's,
Regular for all items $88.92   Special Starter package $57.00